Angelika Sass is a Certified Leadership Coach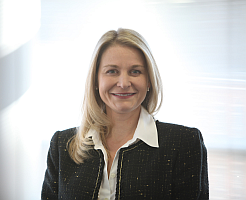 Angelika specializes in moving individuals closer to the leader they want to be.
Her leadership training encompasses both the professional and personal area. She is a natural speaker and delivers her message with stories, humor and audience participation.
Please contact us with your organizational needs, and we will be happy to customize a workshop or presentation for you.
Her speaking topics include:
Networking to Connect
Understanding Habits- Creating the habits you want
Making a Career Transition
Time Management- Where is your energy focused?
New Year's Plan for Success –Create the year you want
Previous speaking engagements:
IMF FA
MorganFranklin
Leadership Arlington
WE- CAN Women Entrepreneurs